The global supply chain situation still has significant challenges, and there is no secret that successful decision-making strategies are essential for survival. As you might already know, the past years in the global supply chain have been unlike any other. The effects on manufacturing have been differing but deep. For this situation, Kitron's Life Cycle Analysis is here to help our global customers resolve the issues before they impact their business.
Expanding the product's lifetime
Very oft­en, a product's lifetime is affected by the individual electronic component's availability on the market. Obsolete, custom-made, and other high-risk components can cause production delays, extra costs, and even unwanted production termination, which is something every business aims to avoid. So, there is an absolute need to monitor and predict the life cycle of all the components used in different products. By using our long experience as an electronics manufacturer, we work for the best performance and cost optimization for our customer's success.
Kitron provides services to identify potential risks in advance. We run a life cycle analysis (LCA) for the provided bill of material (BOM) to identify components in the risk face of the component life-cycle status. In addition, we suggest replacement components when necessary. The best thing for any product owner about the life cycle analysis is that it's a tool to help handle component shortages. Needless to say, this may be the critical point for smart decision-making.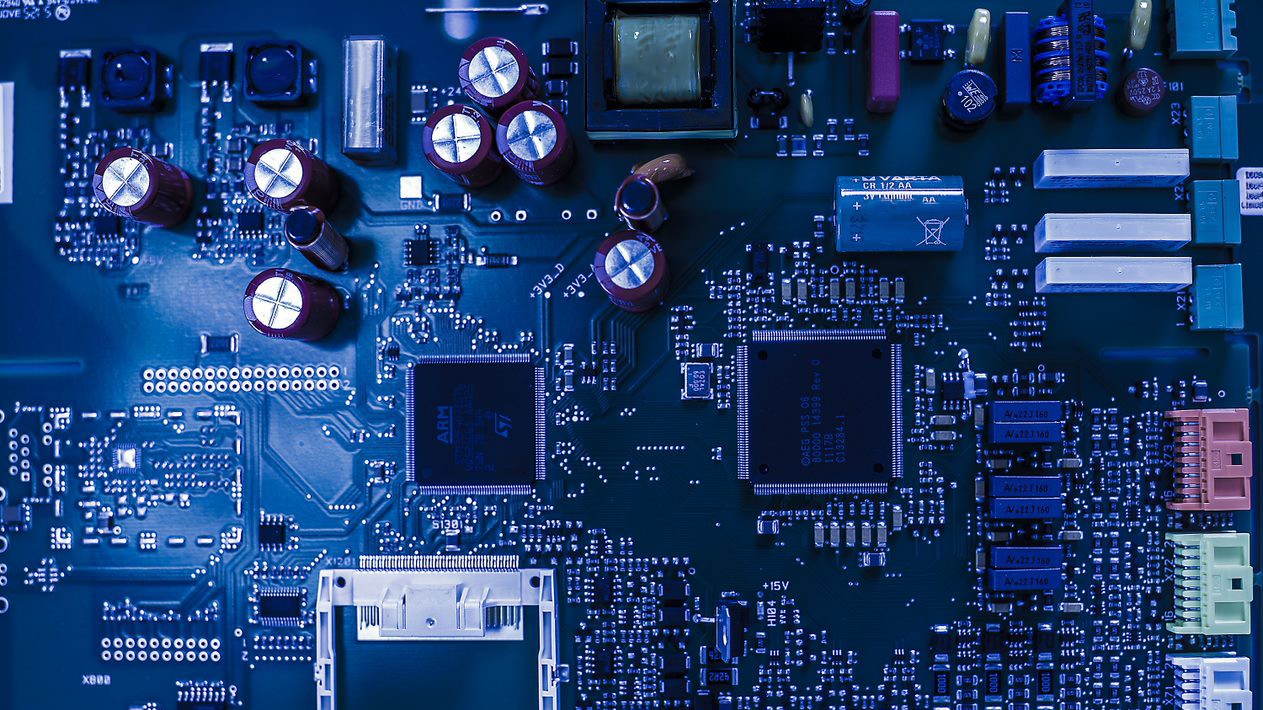 Personalized success through efficient solutions
For a deeper understanding, our Life Cycle Analysis is a structured process to assess electronics components in the Bill of Material. Firstly, we help our customers to go through their bill of material and review everything regarding life cycle status.
Despite the fact this service became very much in need regarding the global supply chain situation, we have to mark that it's very useful every once in a while, despite the situation. There's always a need to avoid risks.
Shortly, Life Cycle Analysis includes:
Components Life Cycle status
(Active, Obsolete, LTB Date, NRND not recommend new designs)
Single source identification
Second source alternative suggestions
Identifies high-risk components
Suggest replacement alternative components
BOM Life Cycle Analysis enables:
Avoid costly production stop
Early warnings enable obsolete planning
Define last time buy strategies
Input for Re-Design for availability
Summary
The competition is constantly growing, and products are becoming more complex as they connect devices, people, and the world. The supply chain situation doesn't make it easier to maintain success. That is why the Life Cycle Analysis scale with our customers' needs and requirements, reduces costs, increases profitability, and helps to deliver high-quality products to market faster. To sum it up - we succeed only when our customers succeed.
About Kitron
Kitron is a leading Scandinavian Electronics Manufacturing Services (EMS) company, delivering improved flexibility, cost efficiency, and innovation power through the value chain.
We manufacture and deliver anything from fully assembled electronic circuit boards to complete end products for customers globally. Related technical services like prototyping, industrialisation, material analysing and test development are also one of the key competencies we offer our customers worldwide.