We provide high-level assembly (HLA) of complex electromechanical products for our customers around the world. But that's not all we do – our services are much more complex than that.
Kitron successfully supports customers in developing, manufacturing, and maintaining products in their market due to our high competence and dedication towards successful partnerships. We help our customers succeed in the whole product life span, starting in concept studies, development, industrialization, manufacturing all the way to aftermarket services. Our core competence is evolving from a passion for manufacturing, succeeding in complex processes requiring niche expertise.
Introducing our fields of competence
In the early stages of concept studies, Kitron can conduct training for customers' development departments of test and design for manufacturing to make the team aware of challenges connected to industry standards and consider the importance of manufacturing awareness towards cost and function. Our team members will get to know your product very well – enabling us to help you make your product even better.
During development, we conduct design for manufacturing analysis with advanced Valor NPI tool, skilled engineers, and design for test reviews with TestWay, in addition, to set up and review manufacturing flows. We also take part in the development project on PCBA design and embedded software design, cable harness design, mechanical design, and project management. We support many customers on electronic component selection towards function, properties, manufacturability, cost, and pre-assembled parts like cable-harness, cots, and mechanics.
Our portfolio expands with building and developing test equipment, conducting manufacturing reviews and supporting customers on component selections, and supporting many development teams on prototyping and new product introduction to industrialize products successfully.
Shortly, manufacturing is Kitron's core business, but from there, all other services are continuously evolving. We manufacture products starting at as low as ten products per year up to half a million and specialize in complex professional, extremely demanding products!
But the service portfolio does not stop there. Kitron also provides services such as aftermarket warehouse, field services, test equipment service and maintenance, manufacturing support services. We serve existing Kitron EMS customers, end-customers, and new customers with services for products not manufactured by Kitron.
As an example, when we provide field services, a highly skilled team of professionals is deployed to support our customers with technical services in populated or remote areas all over the world.
As a part of the full portfolio, we offer maintenance, repair, and refurbishment programs, which involve the establishment of customer-specific teams. These teams are created using the best resources from our purchasing, technical, and production departments. Firstly, our team will get to understand your product very well. It enables us to help you make your product successful.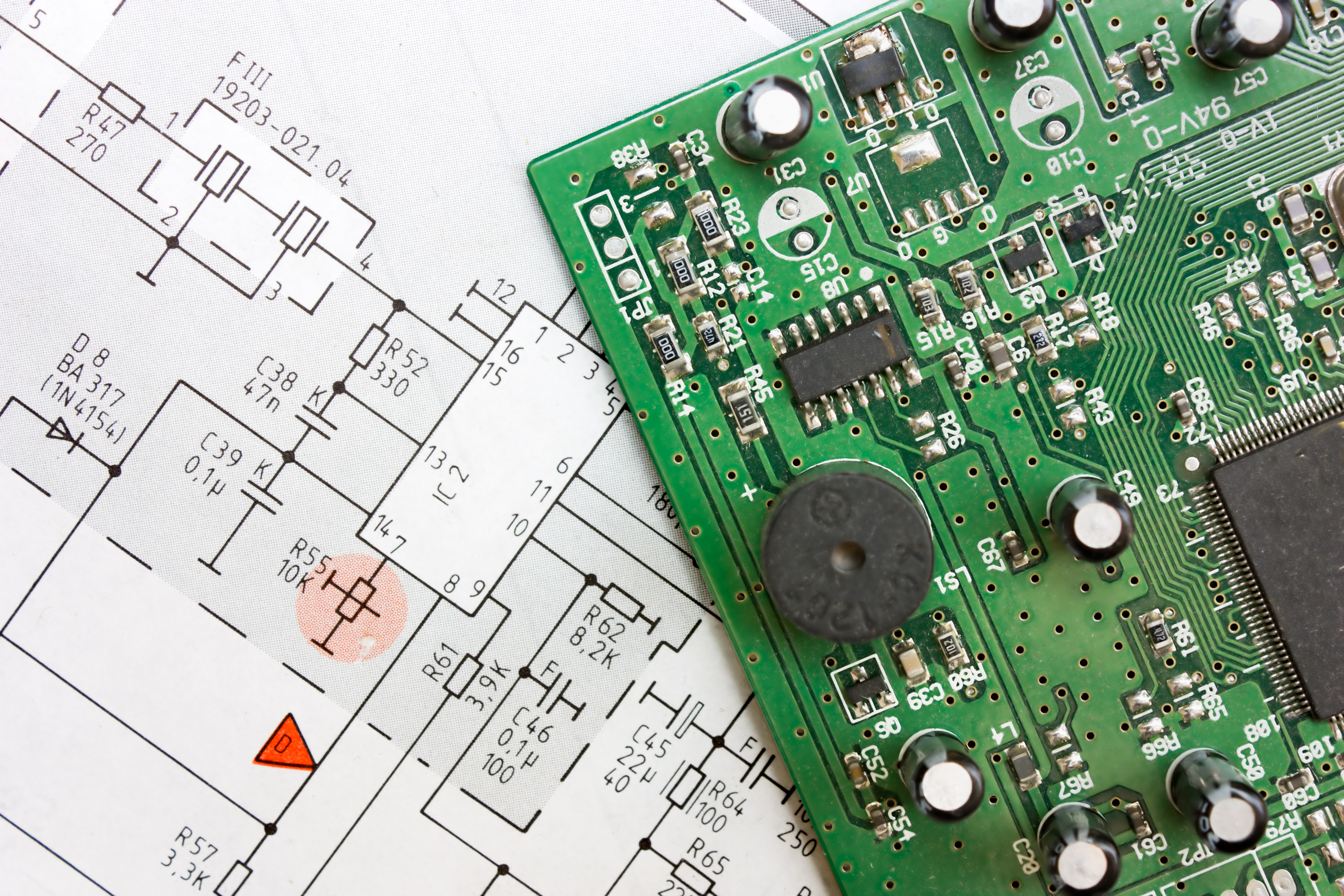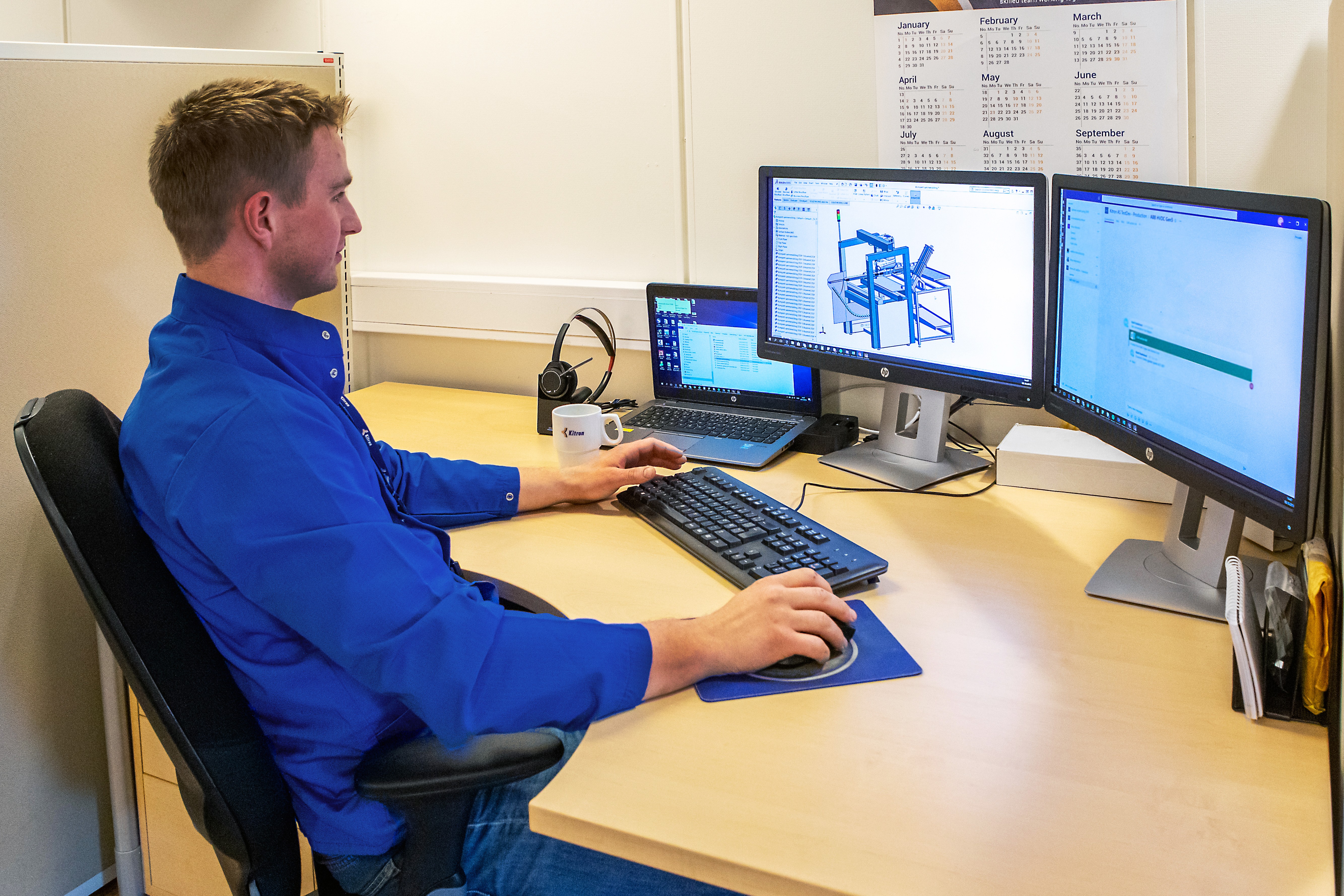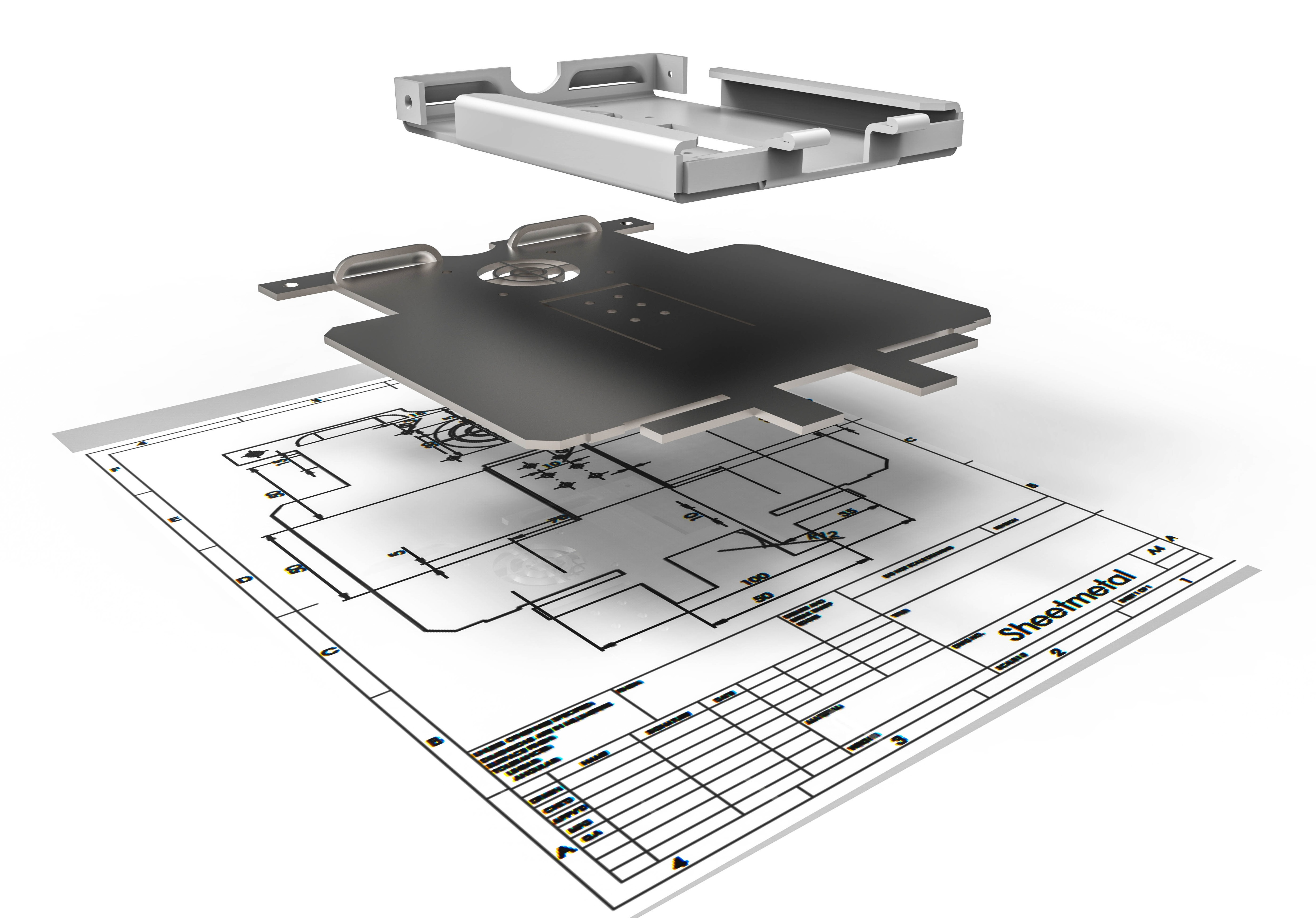 En route to success
We are successful only when our customers are. That is why we at Kitron always strive for the best in launching products. Thanks to reliable manufacturing, great variety of advanced processes, professional engineering team creating adaptations, and supporting customers to create industrialized products. We foster strong relationships with all of our customers from small to large multinational companies, and this is our way to succeed in what we do.