We could not have imagined years ago that we would connect tens of billions of machines, talking directly to each other. However, that is just what has happened. Now, there are countless products and solutions that enable industrial equipment to share information with software and systems.
It should come as no surprise that Connectivity is a significant growth driver for Kitron. For years, we have been supplying Connectivity electronics within demanding professional and industrial applications, building on our long-term relationships with leading customers.
Kitron and HMS Networks
HMS Networks is one such customer, a company that develops and markets products and solutions within Industrial Information and Communication Technology (Industrial ICT) targeting the Industrial Automation and Building Automation markets. For thousands of industrial companies worldwide, HMS is a trusted partner for industrial communication and IoT. HMS' products and solutions handle business-critical data that keeps production lines, factories, telecommunications, and industrial machinery running - applications with very high demands on quality and reliability. With this, HMS enables improved productivity and sustainability for its customers.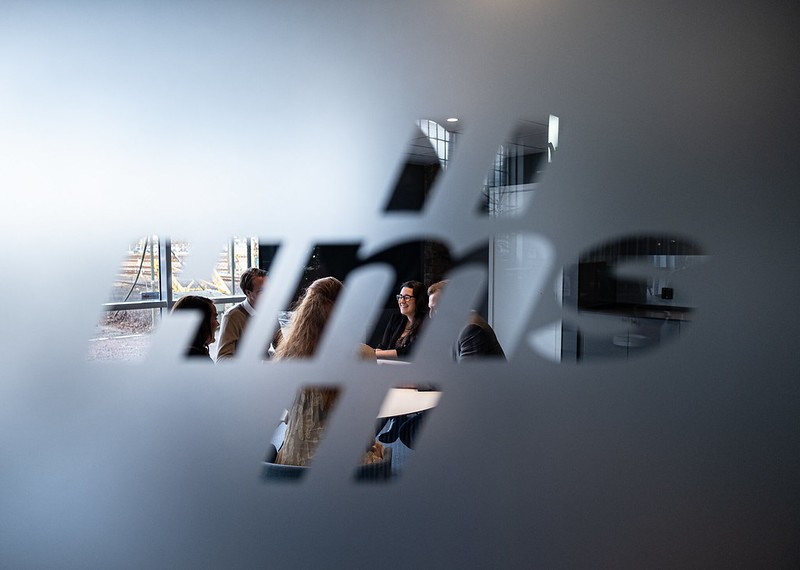 Kitron and HMS Networks started cooperating back in 2013. At the time, the production of PCBAs and box-build products took part in our facilities in Kaunas, Lithuania, and Ningbo, China. Since 2017, the services have expanded into the US, and from 2021 we started manufacturing for HMS in Grudziądz, Poland, as well. For almost a decade, our strong partnership has grown ever stronger!
As a leading EMS company with a global footprint, we appreciate the partnership with HMS Networks since this is a fast-growing company within a market sector seen as key to Kitron's growth ambitions.
A strategic partnership
Our cooperation is not just about manufacturing. Kitron is a strategic partner who provides additional services such as logistics and distribution for the end customers of HMS. These services include picking, packing, and shipping the products, giving HMS the flexibility to adjust the capacity on a daily basis. This also opened opportunities for more sustainable logistic solutions and improved shipping services to customers in the North and South of the US.
Based on the successful results, a new Asia distribution center, offering the same services for HMS, is already planned for 2022 out of Kitron China.
Summary
We are proud to be chosen as a strategic partner by HMS Networks because of our global footprint, cost-efficient, high-quality manufacturing, customer-oriented mindset, and recognition of business ethics, social responsibility, and sustainability. Moreover, we look forward to expanding our partnership, helping HMS to build further on its international success, based on products and solutions at the forefront of technology.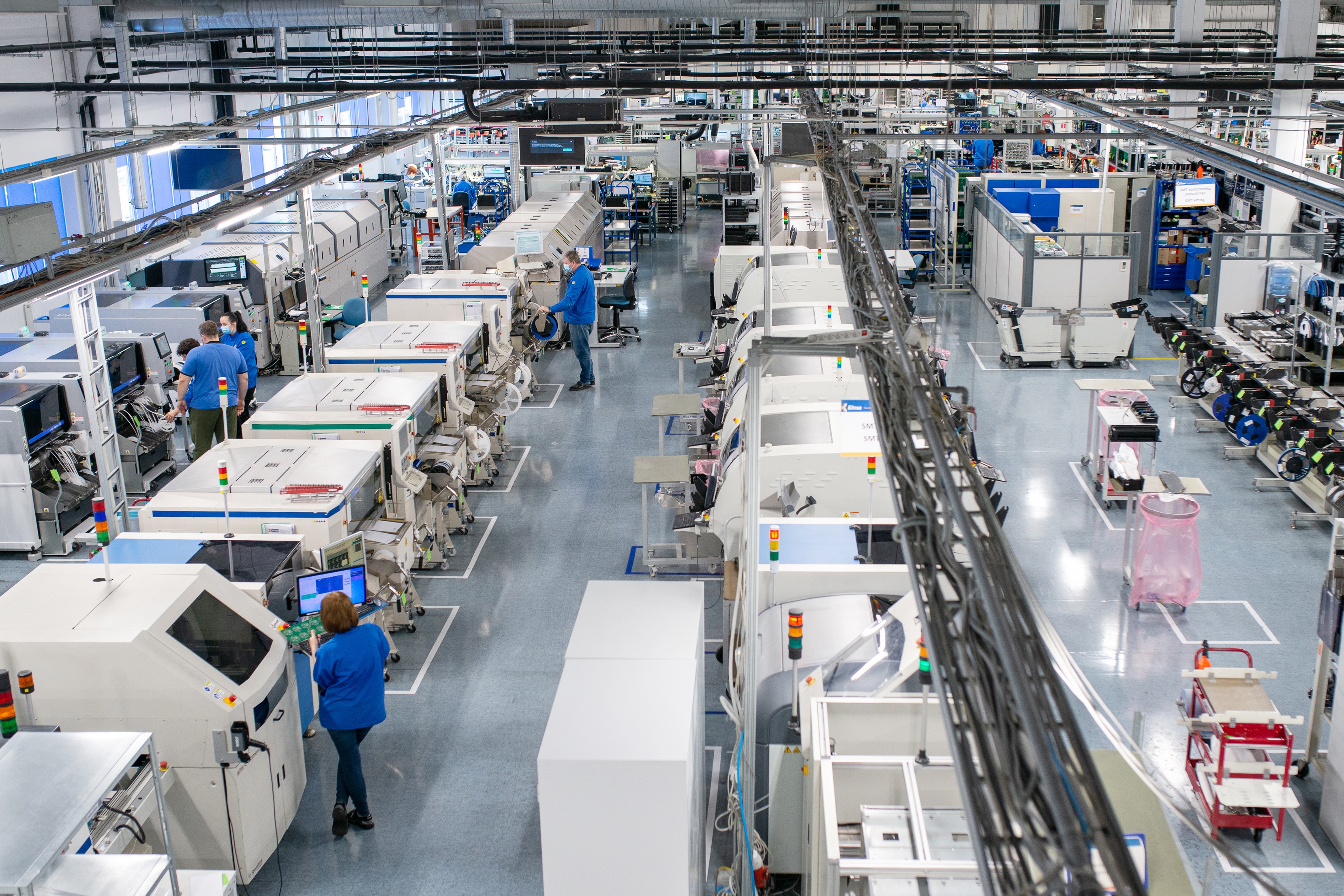 Our Connectivity sector focuses on connected devices. Many of these devices are sensors, continuously feeding data into increasingly advanced software, utilizing artificial intelligence to make predictions and improve efficiency and safety. Examples are multiplying, from industrial control systems to medical devices monitoring vital functions and modern cars, containing many sensors communicating with the Internet. Another part of the connectivity market sector is communication, which supplies the backbone for sensors and IoT. Typical products here are wireless communication, optical transmission, and networking products.
At Kitron, we see connectivity products as key to innovation in the world, and we will see great opportunities in continuing to support our customers in this area.