The disruption of the Corona pandemic created significant challenges for societies and economies across the world. It was tough on the front of healthcare. At the same time, it has put the medical device industry as one of the top priorities. Together with their suppliers, medical device companies immediately focused on keeping employees safe and ensuring the business was up and going.
Our partnership with Getinge
Kitron has been working on advanced medical devices for decades. A perfect example of this kind of product is ventilators. Ventilators are medical devices designed to keep patients, from neonates to adults, breathing in Intensive Care Units. These devices were an absolute necessity in the fight against the Corona pandemic.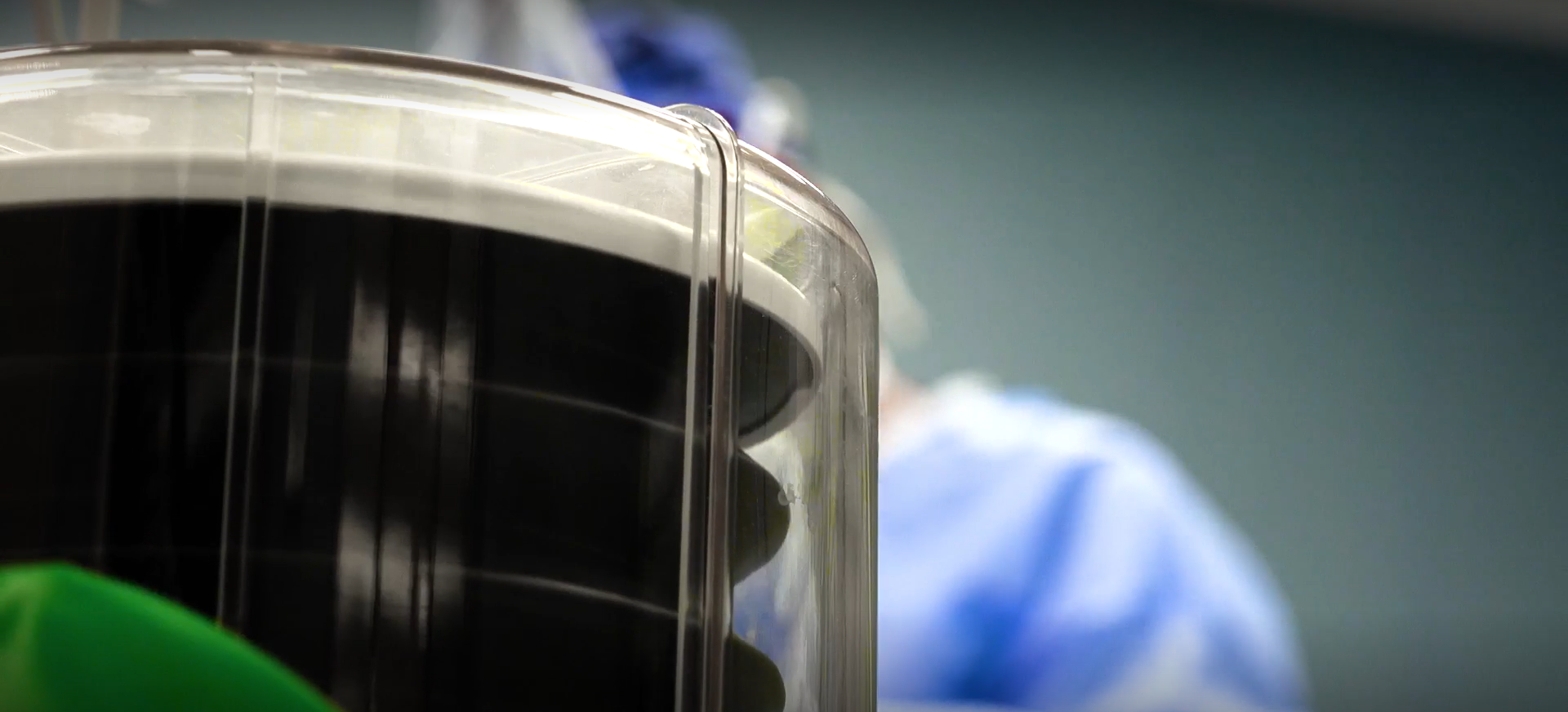 Kitron's and Getinge's (formerly Maquet) history goes way back to the 1990s when Kitron's site in Sweden, Karlskoga, started assembling control panels of the ventilators. Up until now, the manufacturing is done both in Jönköping and Ningbo.
The uprising challenges
Unsurprisingly, in 2020 the demand for compressors for ventilators increased dramatically. It was an incredible ramp-up that Kitron and Getinge managed to do during the pandemic. The effort was about everything: sourcing, bringing in additional capacity in the factory of Kitron China and Kitron Sweden.
The main effort was focused on Kitron China. Since it was manufacturing medical devices essential in fighting the pandemic, opening up even during lockdown was given a first-hand priority.
It was a time of a huge effort – thanks to both Getinge and the team of Kitron, nothing became impossible.
The power of team effort in extraordinary times
The demand for life-saving ventilators was growing by the minute. It was not long before the challenge with the components emerged. It was an extreme time for Kitron's Sourcing team. Luckily, this purpose received a lot of support from the manufacturers. It was significant involvement from Getinge as well.
At first, the challenge seemed almost unachievable. But thanks to an extraordinary dedication and team spirit at Kitron and Getinge, it became a reality.
The Procurement and Sourcing teams from different Kitron sites were involved in the process along the way – that's how big of a deal it was.
One thing leading to another, it had to be ensured that no show-stoppers would get in the way of manufacturing.
In only a month, two identical SMT lines, selective soldering, and ICT testing were built at the Kitron China factory in order to meet the capacity. It was tripled in a month.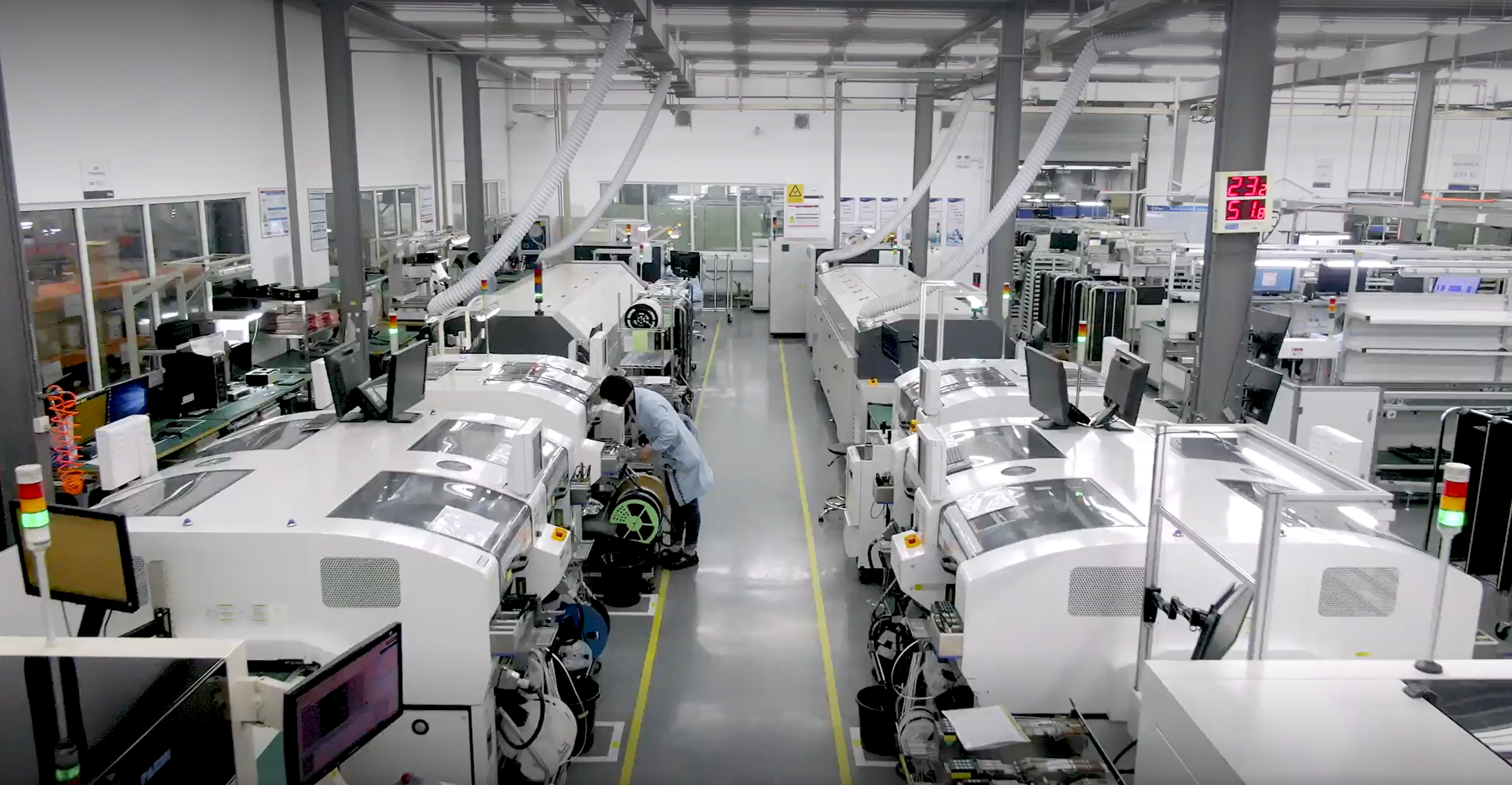 Summary
All in all, the impact of the Corona pandemic was both a challenge and an example of the ultimate effort:
A standard Getinge Team of 9 people has started ramp-up activities, and later on, 39 people were allocated across Kitron China.
The manufacturing capacity was tripled just in one month, which typically takes 3-4 months. Keeping in mind that the Kitron Board and Management made it a priority number one.
Test equipment that usually has 16 weeks lead-time was developed in only 4 weeks.
Kitron's suppliers allocated resources from other projects to help both Kitron and Getinge.
Finally, this story is not mainly about Kitron or Getinge. Nor about revenue or manufacturing. It's one of the most outstanding examples of dedication, hard work, and partnership between two strong companies and their people.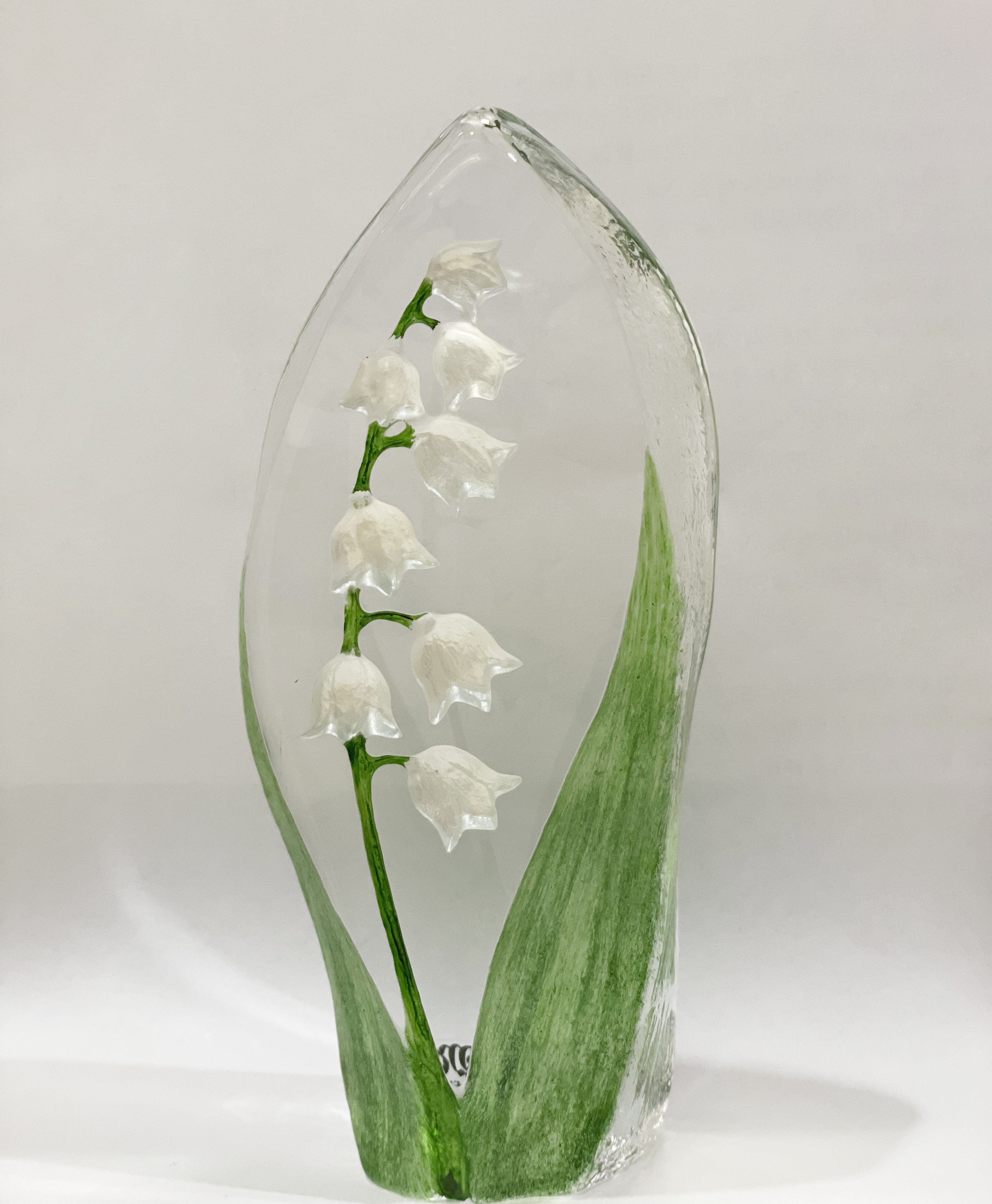 A Lily of the Valley representing the Return of Happiness. A token from Getinge at Kitron China