The application in general
Traditionally, for the screw assembly process, electronic manufacturers use a well-known manual or semi-automated screwdriver application. However, for the high-volume production, manual tools makes the assembly process inefficient and quite expensive.
Automated robotic screw fastening application is ideal for medium & high volume production. The labour can be used for a more complex and valuable operation instead of screw fastening. Such solution definitely improves the quality and efficiency of the work – that is why we have implemented it in Kitron.
How does it work: the technology
What's hiding behind this technology? The automatic screw fastening gantry robot has an X, Y, Z coordinates system with two linear product fixtures mount. The automatic feeding system provides screws to the vacuum nozzle and can be combined with all type of different screws. Easily and quickly programmable interface provides a fast product implementation and does not even require any specific programming skills! The device is extremely light and can be easily moved from one position to another. In general, the robot application requires low-maintenance and this makes it so reliable and cost-efficient.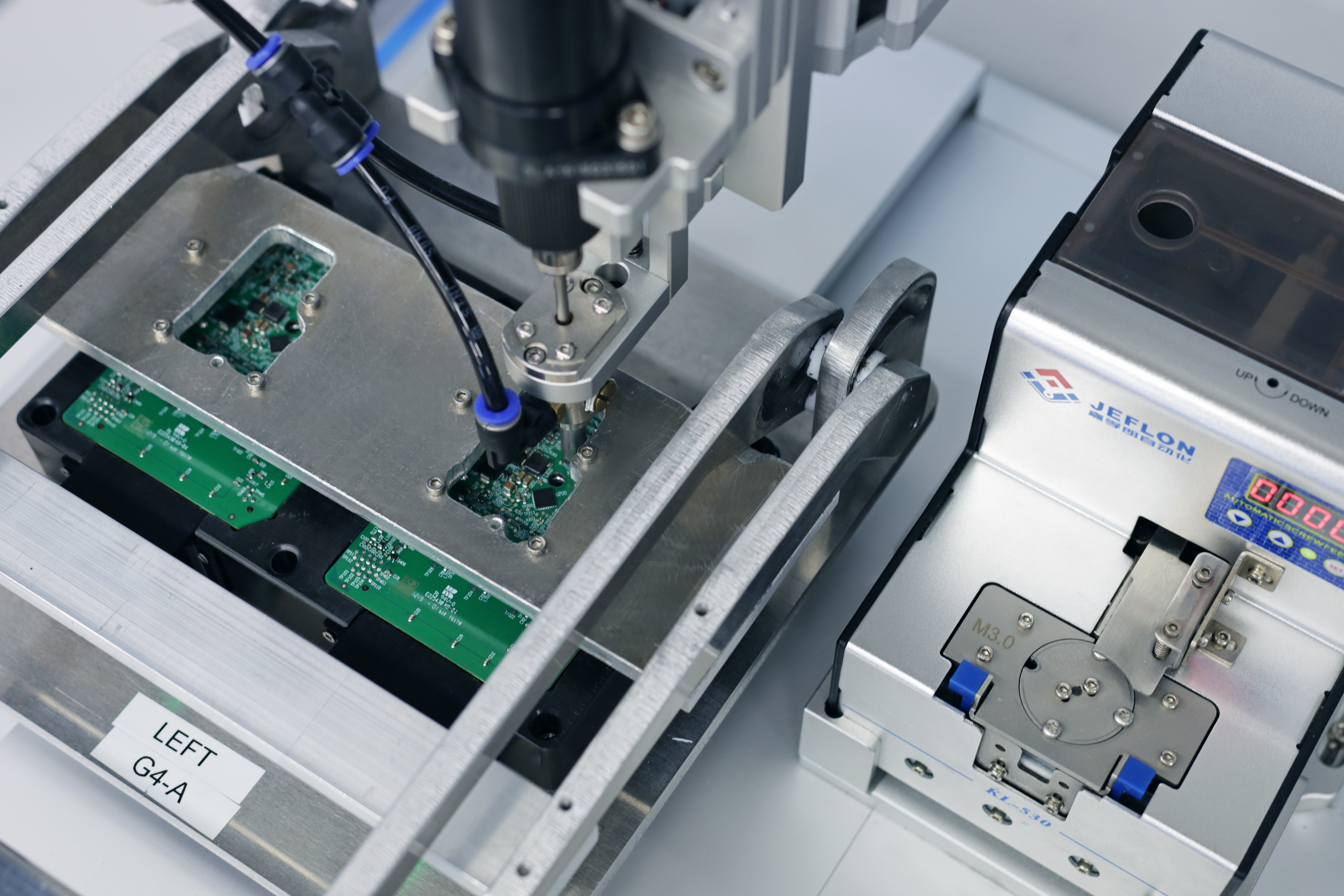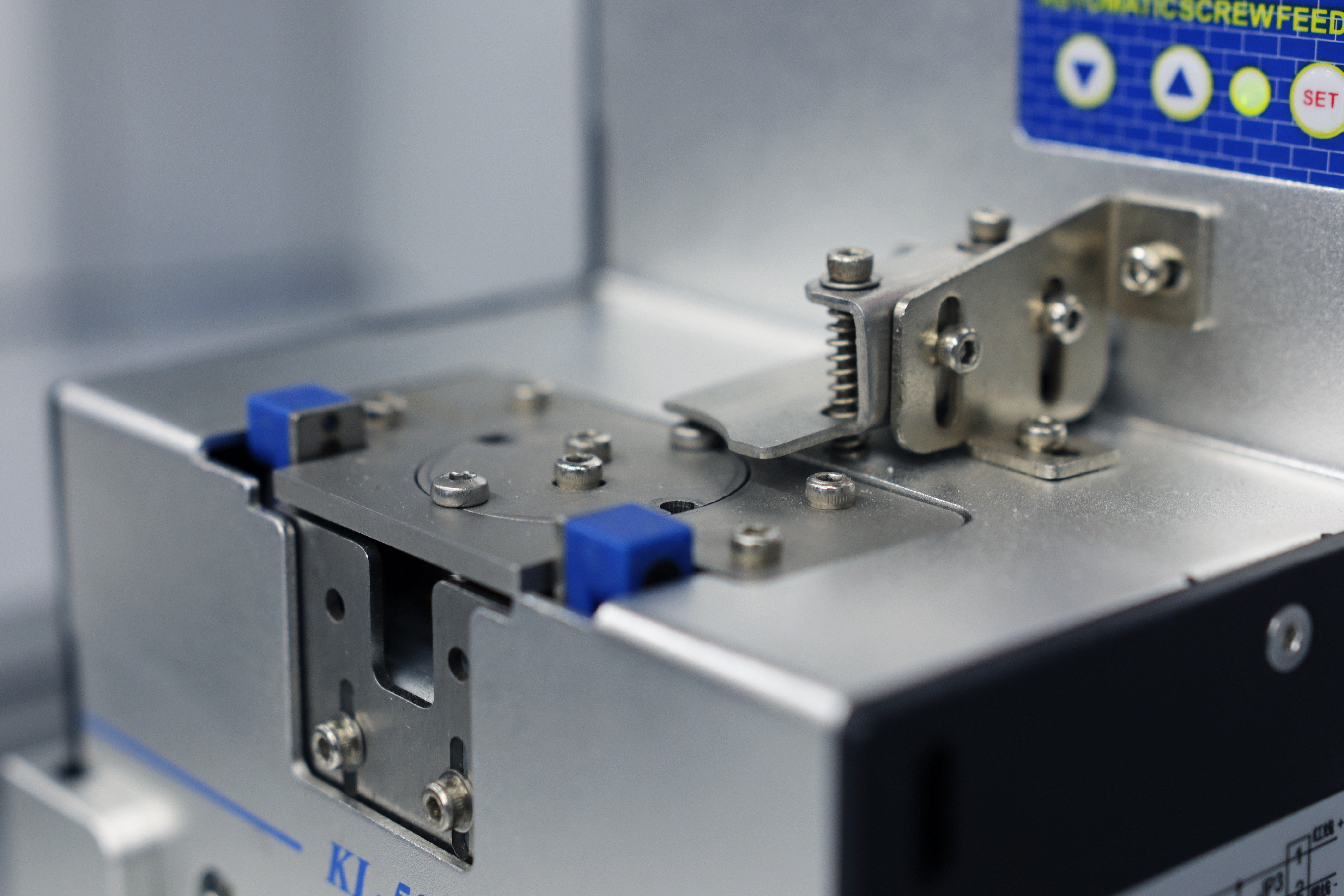 Customization: our experience in Kitron
The automatic screw fastening project is one of the most successful projects for automation improvement in Kitron Lithuania. This successful application eliminated manual screw driving operations and optimized the manual assembly by using special design fixtures.
Poka-Yoke fixtures design guarantee a stable assembly flow and sequence. One of our fixtures has special sensors to detect missing parts in the assembly process. The best part is, that the application improved product assembly efficiency by 300 %!
SUMMARY
As one of Scandinavia's leading EMS suppliers, Kitron finds this type of automation solution incredibly suitable for the manufacturing process. There is no doubt we will be implementing this technology for other different products in electromechanical assembly in the future.